No Monthly Bills No Subscriptions.
Yes, that's true. From now you are not required to pay the adobe monthly subscitpion to get to the Adobe CC.
This pack allows you to get benefits of the well known Adobe's software just by One Time Payment and you will get lifetime access to the software listed below.
Adobe provides software for graphic design, video editing, and web development. Popular programs include Adobe Acrobat, Lightroom Classic , Illustrator, InDesign and Photoshop.
This pack is the best to start any creative project. It doesn't matter if you are interested in designing a simple 2-color logo or a banner the size of a stadium with all the colors of the rainbow because this pack has included every software may any designer want.
What you will get when you buy The Adobe Pack ?
- Lifetime license.



- 1 Year Warranty (Money Back Guarantee) 



- One time payment only you won't need to pay any monthly subscriptions or fee





- The best costumer service: 24/7h Live chat support to help you if you got any  problem





- Fast delivery: you will recieve your order to your email within 12 hours at Max





- Money Back Guarantee : if the software didn't work we will offer a full refund.

 
The software are Multilanguage:


What You Will Get When You Buy The Pack?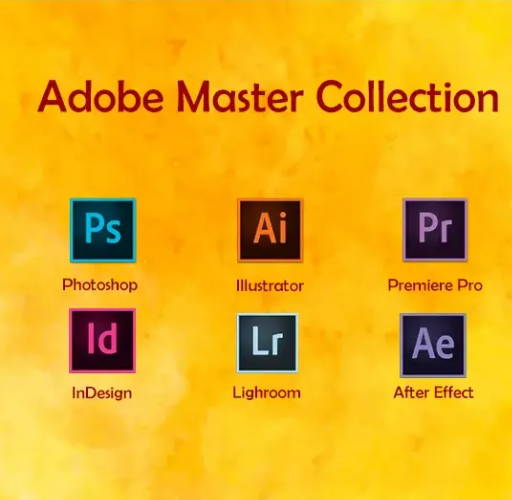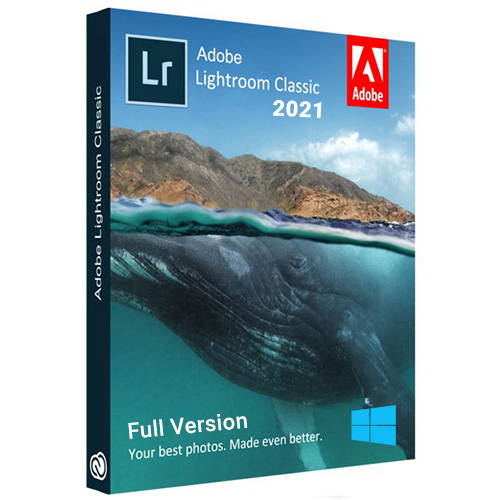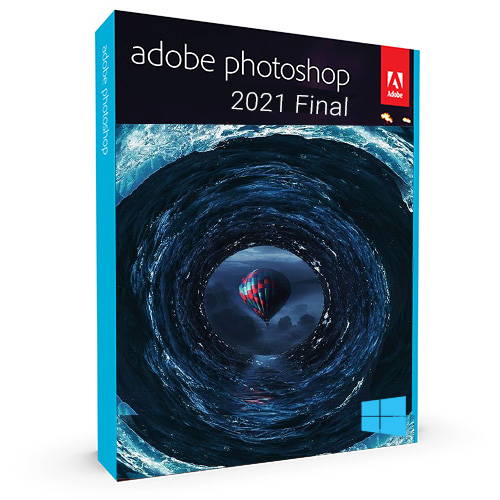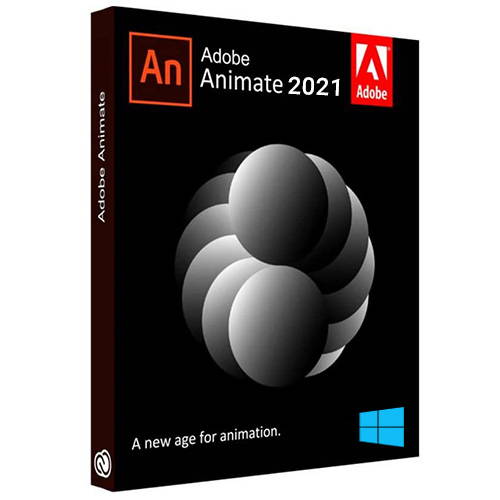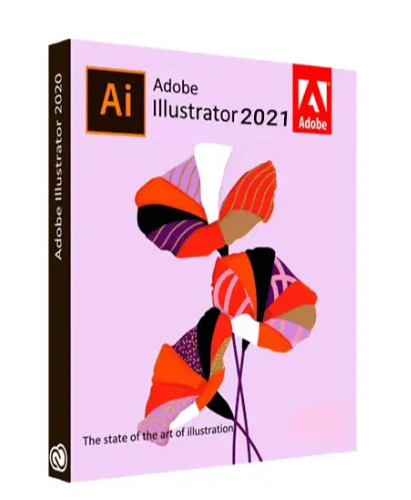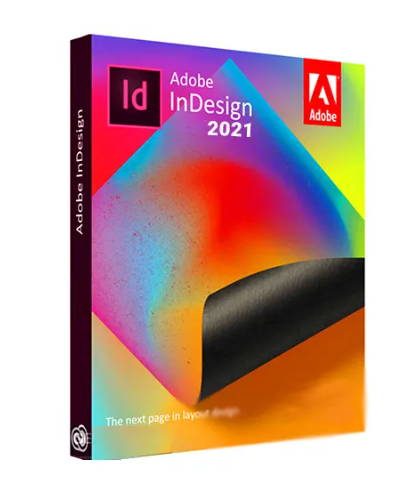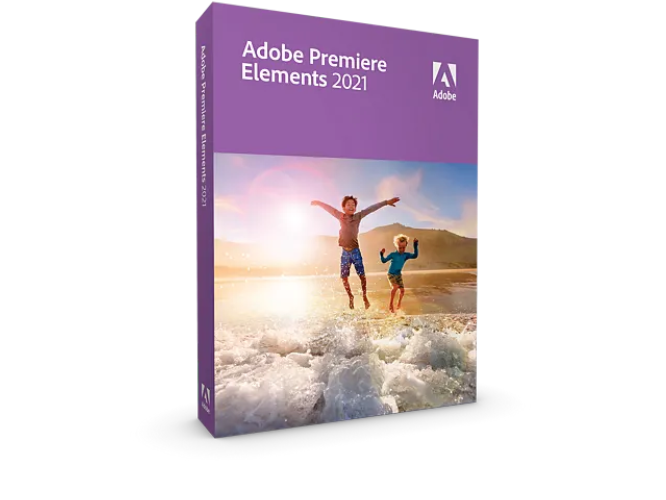 Photoshop 2021




Illustrator 2021




Premiere Pro CC 2021




After Effects CC 2021




Lightroom Classic 2021




InDesign 2021




Animate 2021




Dreamweaver 2021
Details will be sent within 30 minutes to 24 hours via to your email.
Custom tab